Top Mobile App Development Company In India
Celestiq Datatech is the top mobile app development company in India. We specialize in custom mobile app development for Android & iOS. Innovation and performance are the key factors that drive the success of our apps.
Our professional team of app developers and designers has designed and developed powerful mobile apps globally. We develop native and cross-platform mobile apps for sectors like eCommerce, Retail, Service, Finance, and Sales.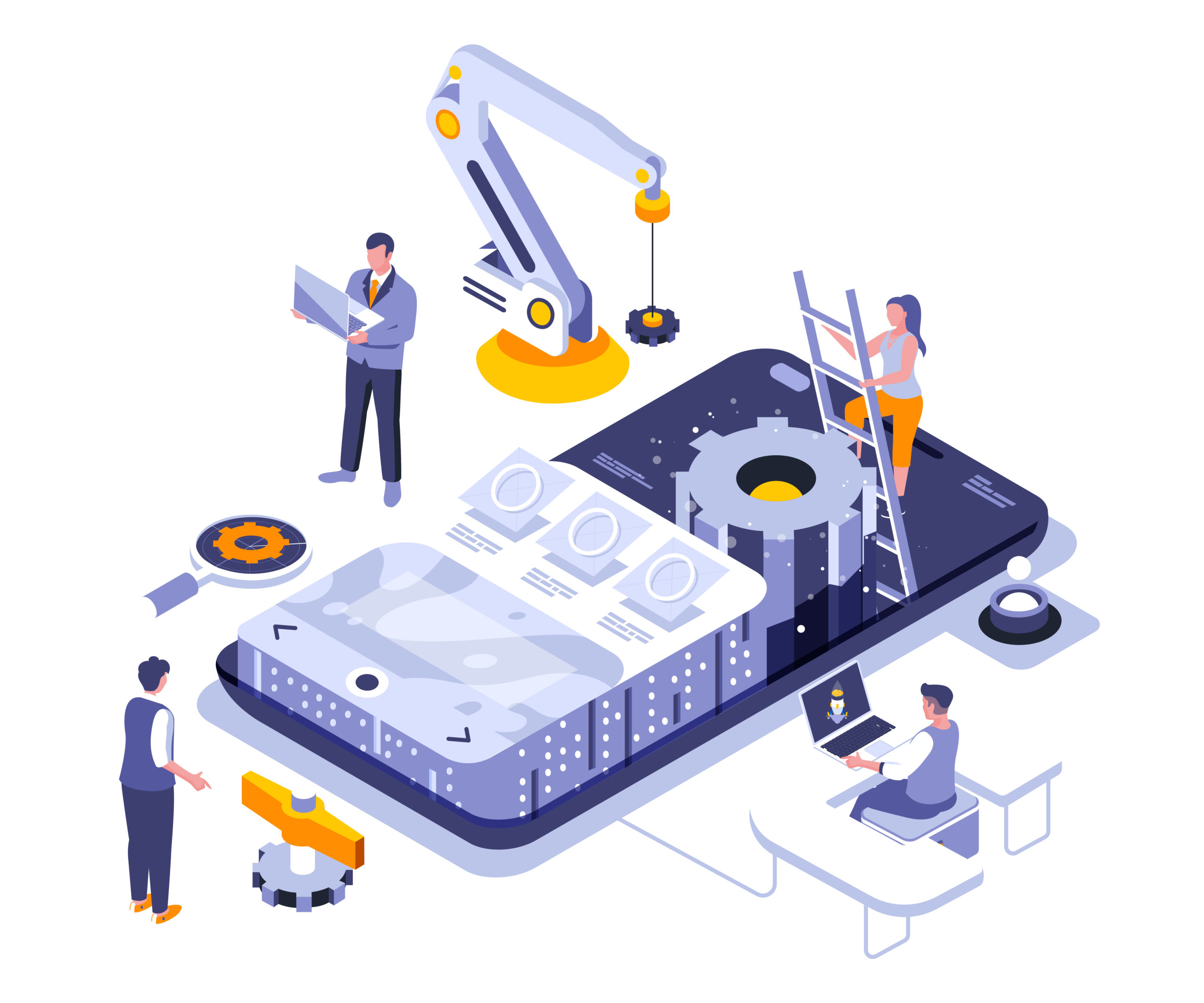 eCommerce App Development
Mobile apps for eCommerce businesses provide customers the power & convenience of placing orders on the go. Furthermore, mobile apps make it possible to provide personalised offers to customers using algorithms and PUSH notifications.
At Celestiq, the eCommerce mobile app development service focuses on delivering innovation with help of excellent user experience and performance. We develop eCommerce mobile apps for B2C as well as B2B business models.
Businesses like Groceries, Restaurants, Retail, Sports, Fashion, Hotels, and Toys can leverage the power of Android & iOS mobile apps.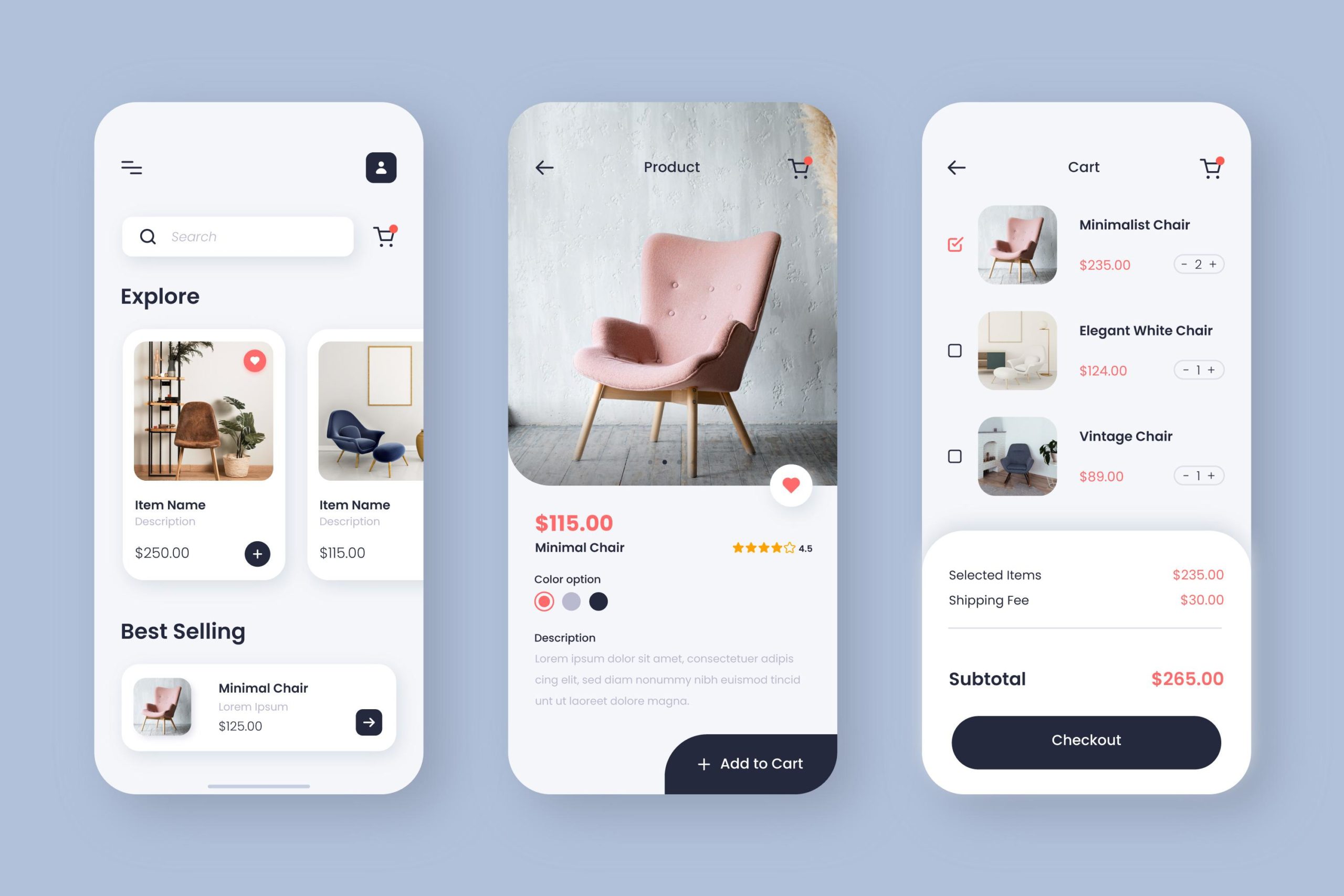 Custom Mobile App Development
Custom mobile apps are developed to address a special problem or create a business around a unique idea. The custom approach offers greater flexibility to think boldly and creatively while developing Android and iOS apps.
Developing custom mobile applications is a challenge that demands innovation to succeed. Therefore, an experienced & expert team is required to develop powerful Android and iOS apps.
Celestiq specializes in developing custom mobile apps using native and cross-platform technologies. We've worked with start-ups, enterprises, and governments to deliver innovative mobile solutions to achieve desired goals.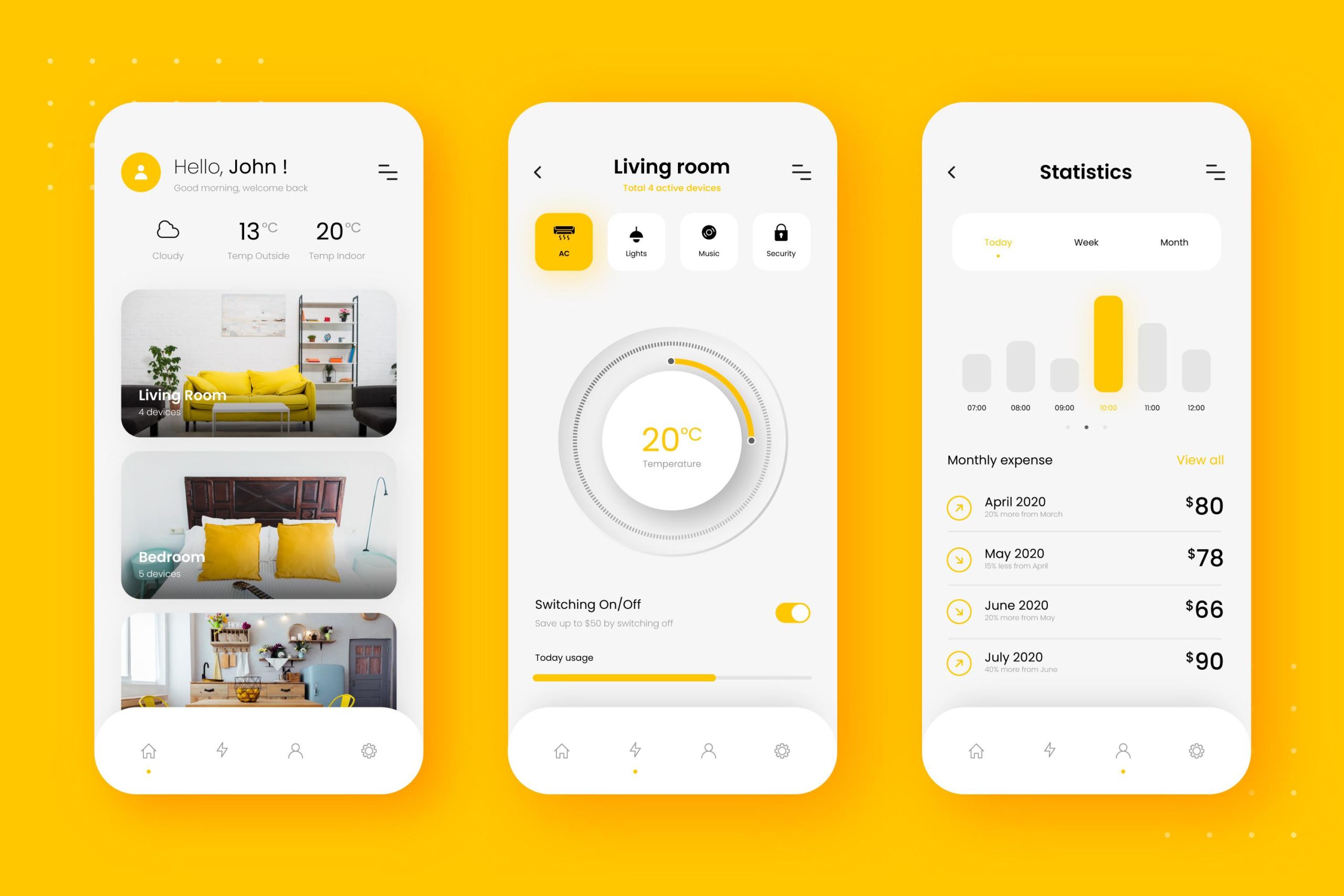 Android App Development
Android is an operating system that powers a majority of the smartphones in the world. There are over 2.8 billion Android users and more than 2.56 million apps listed on the Play Store. Hence, having an Android app for a business opens opportunities to reach and acquire a very large customer base.
We develop powerful Android apps that deliver a smooth user experience on devices of low as well as high configurations. Modern UI/UX, high engagement, in-depth analytics, compatibility, and security form the core of our mobile apps.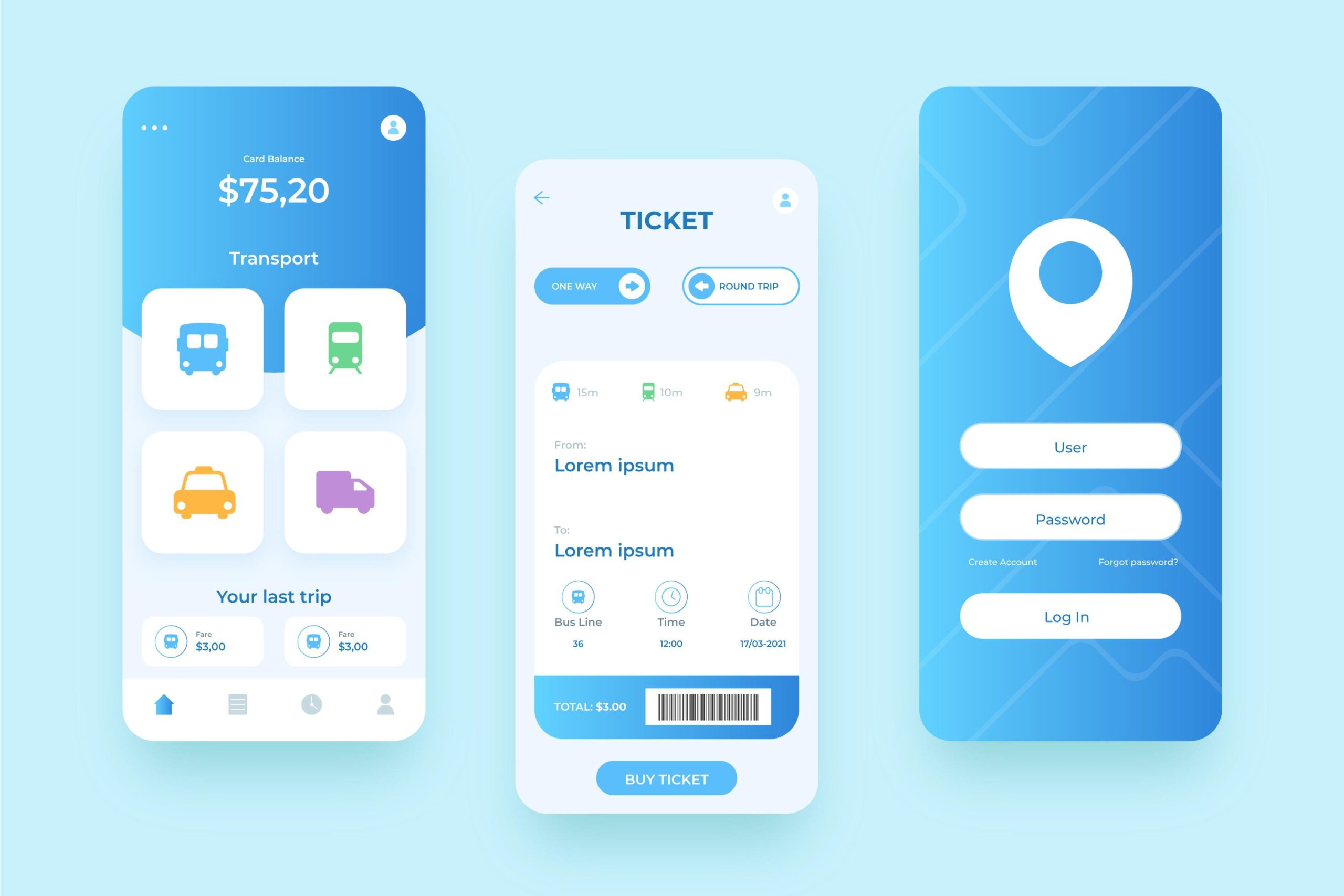 iOS App Development
iOS is an operating system developed and used by Apple in its iPhones and iPads. It is known for its robust framework that provides high performance and privacy at its core. Apple has high brand loyalty. It enjoys the majority share when it comes to rich and affluent users.
It is important to have a mobile app for your business that runs on iOS (Apple phones). Having an iOS app does not only brings in more revenue but also strengthens the business' brand value.
We develop premium iOS apps for Apple devices that inherit the richness and simplicity of iOS. Our iOS apps induce trust and confidence in the users by aligning themselves to Apple's standards.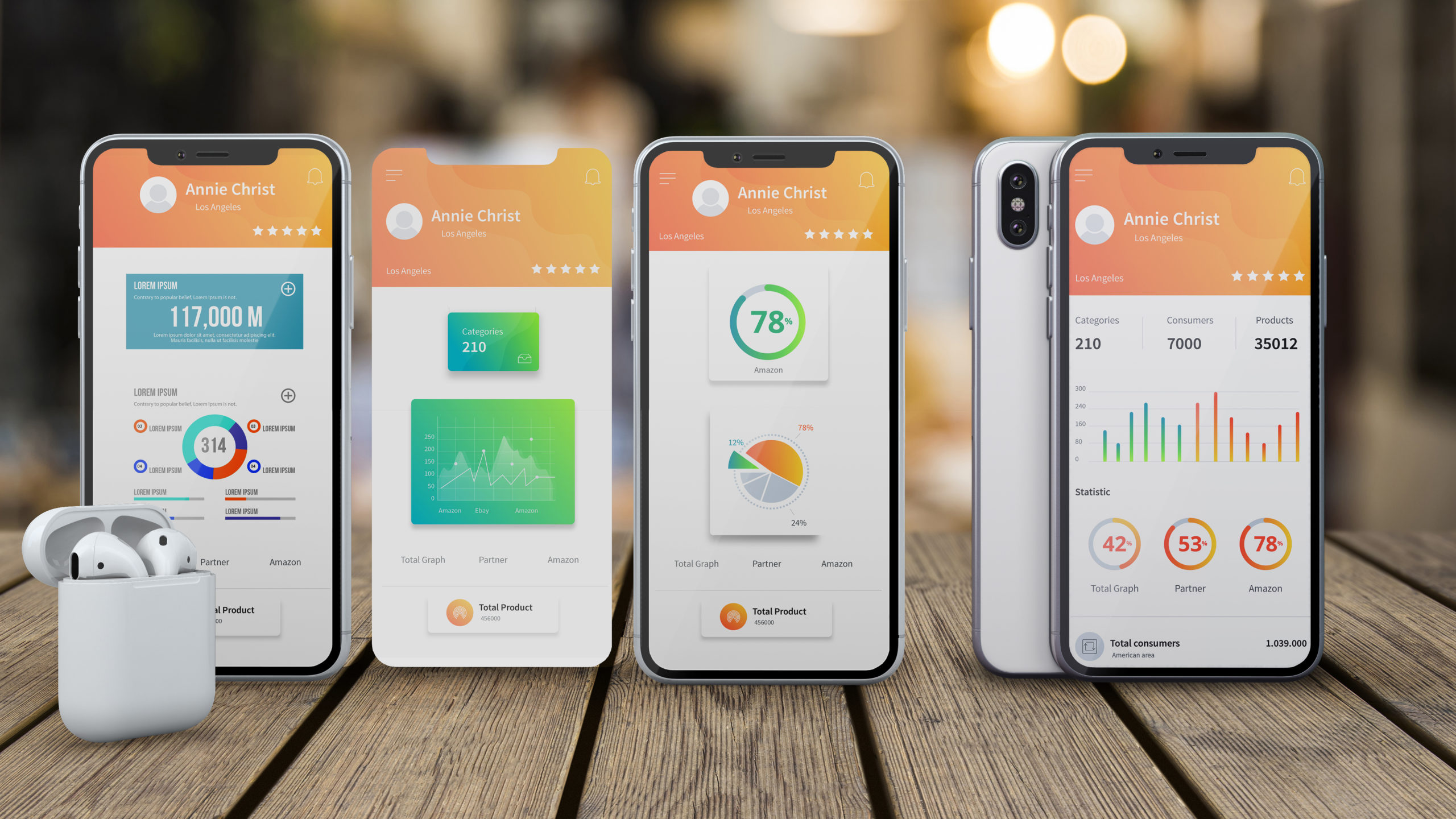 Cross Platform Mobile Development
Cross-platform mobile apps a.k.a hybrid mobile apps are the ones that work on Android as well as the iOS platforms. The technology allows the compilation of a single codebase into apps for both platforms with little or no change.
Hybrid mobile apps are ideally used to simplify the development by maintaining a single codebase. The development speed of cross-platform mobile apps is significantly higher compared to the native Android or iOS apps.
We use cross-platform technology to develop apps for eCommerce or process-oriented management app. For e.g., loan application and tracking, payroll processing, administration, etc… We make use of frameworks like Flutter, React Native, and Ionic to build cross-platform mobile apps.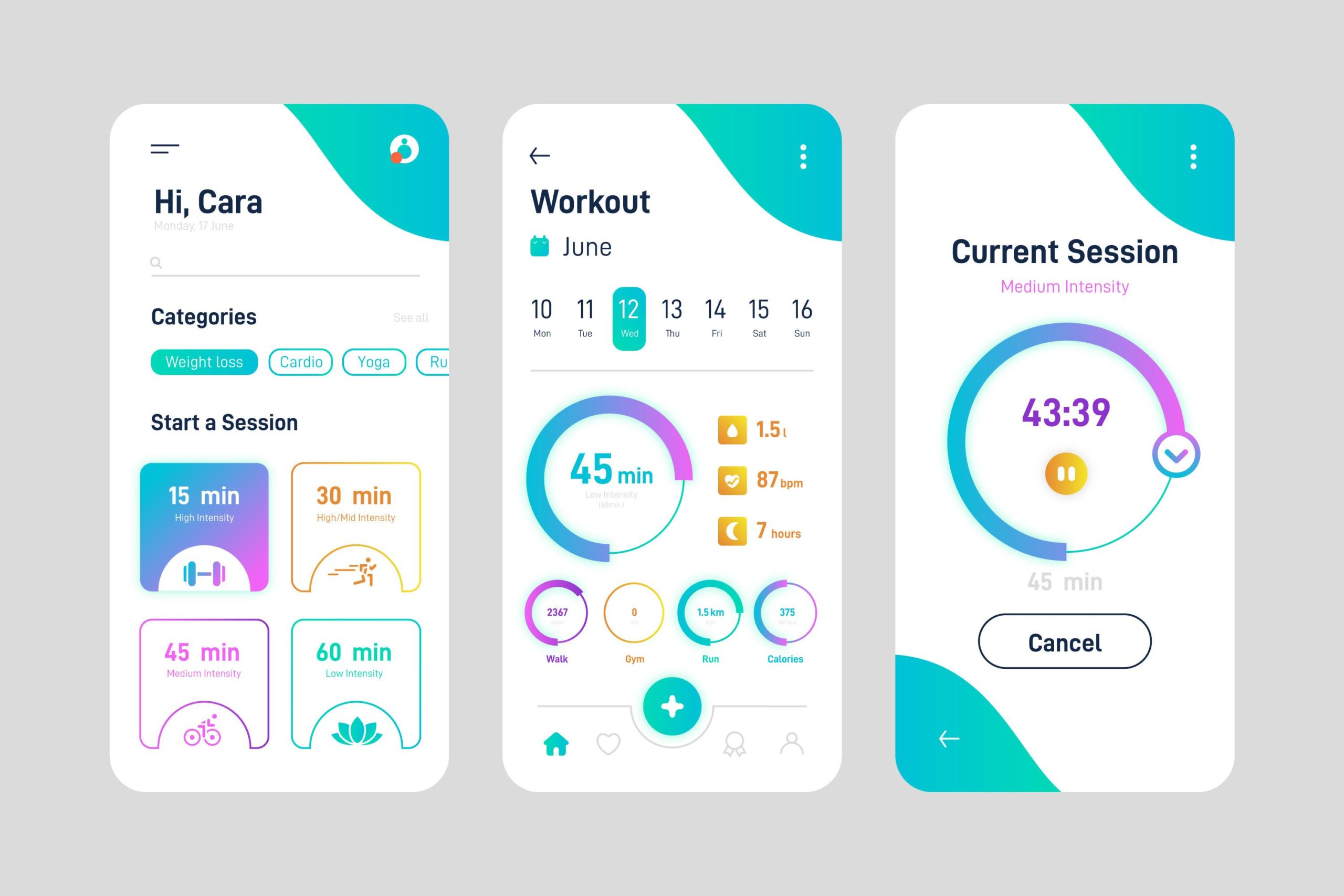 Mobile App Development Process
An efficient process to develop mobile apps.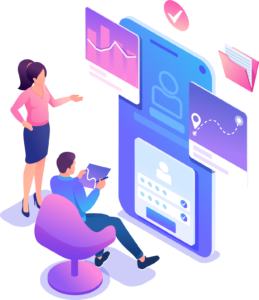 1. Discussion
Understanding the mobile app development requirements is the first step of the development process. The clear objectives help to derive a relevant app development strategy. Furthermore, a detailed user persona is established to decide the UI/UX design patterns.
2. Documentation
The documentation process involves creating detailed action plan for developing the mobile application. Components like flow charts, forms, validations, and notifications, etc… are included for every major functionality of the mobile app. The development only starts after the documentation process is completed.
3. UI/UX Design
We understand the importance of knowing how the mobile app will look and feel to use before coding it. Hence, UI/UX designs play an important role in the mobile app development process. We design functional user interfaces for mobile apps in a collaborative environment. It allows the mobile app designs to evolve rapidly.
4. Development
The coding part of the mobile application development process begins after the UI/UX designs have been finalized. Our mobile app developers adhere to high coding standards which include coding patterns for best performance and security. We write extensively documented code which is extremely useful to extend the mobile application features.
5. Testing
The testing process focuses on running multiple workflows in the mobile application with various input parameters. We have a dedicated testing team that tests our mobile applications using manual as well as automation testing protocols.
6. Deployment
The developed mobile app is registered on PlayStore and App Store in the deployment process. The backend is set up on a managed infrastructure like Amazon AWS, Google Cloud, Microsoft Azure, etc. We use a streamlined deployment process that ensures a smooth experience for the users after every update.
7. Maintenance & Support
Mobile technology, Android, and iOS are evolving at a rapid pace. Every upgrade brings new features that can be leveraged in mobile apps to improve the user experience or conversions. New upgrades also come with deprecations where older functions & conventions are no longer supported. We offer long-term as well as short-term technical support to address such challenges.
Mobile App Development Technologies
We primarily use native technologies to build mobile applications. Apps for Android are built using Java or Kotlin and apps for iOS are built using Objective C or Swift. Open-source libraries and frameworks are extensively used to rapidly develop reliable mobile apps.
Additionally, we also use technologies like Flutter and Ionic to develop hybrid (cross-platform) mobile apps.
In the backend, we use frameworks like Laravel, CodeIgniter, PhalconPHP, Spring, Anaconda, Django, .Net, and NodeJS.
As for the hosting and infrastructure, we have an expert team capable of managing numerous services. We extensively work with platforms like AWS, Microsoft Azure, Google Cloud, and Digital Ocean.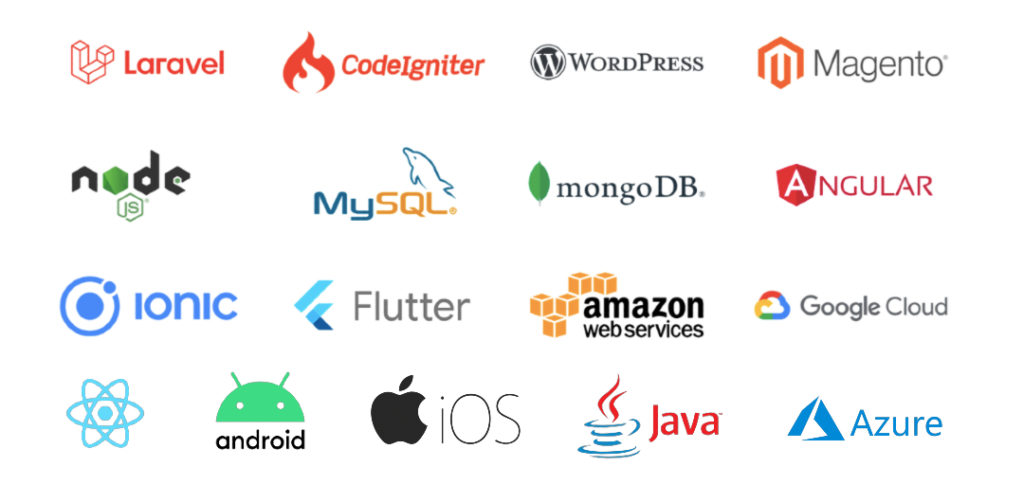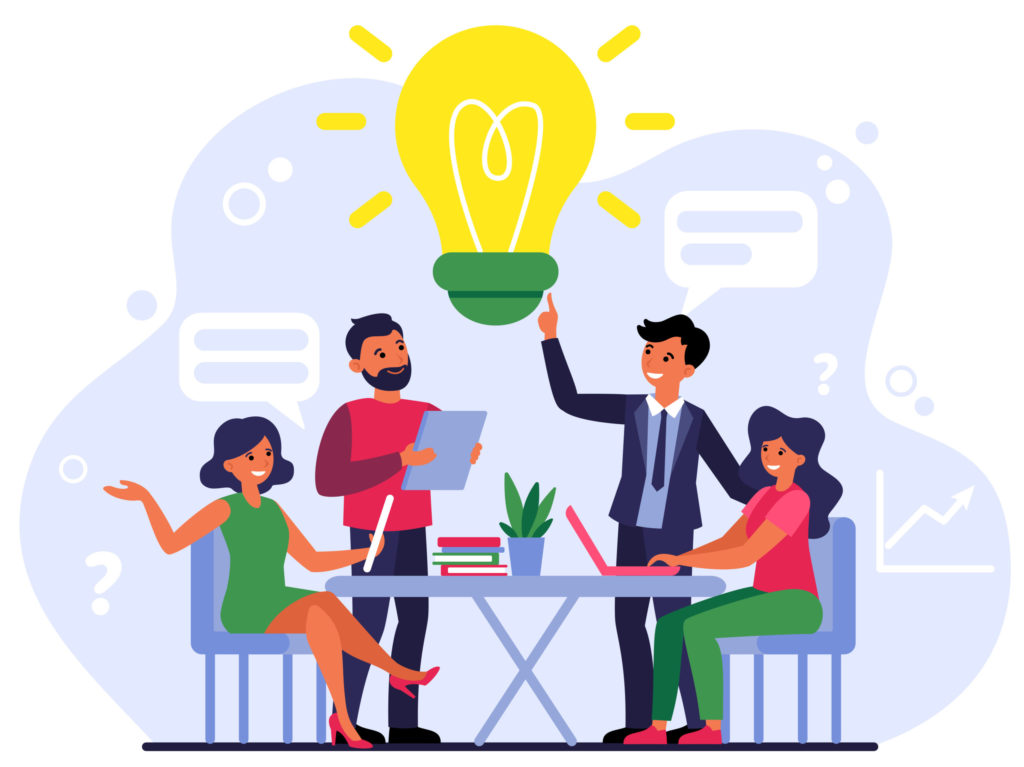 Why Choose Mobile App Development Company In India
India is a booming marketplace with a huge number of talented mobile app development companies. Celesitq Datatech is one of the top mobile app development companies in India. Our mobile app development services cover new app development, dependency updates, and modular updates as well.
We specialize in custom mobile app development for eCommerce, management, and SaaS products. Every step of our systematic app development process assures flawless functionality. We religiously follow high coding standards, eye-catching designs, and prompt after-sales service.
As a top mobile app development company in India, Celestiq ensures that you get the best returns on investment. We understand the true potential of mobile apps and the know-how to harness it. Hence, we are able to provide strategically inclined growth plan along with our mobile app development services.