Loan Origination System (LOS)
Cloud based LOS for Banks, NBFCs and DSAs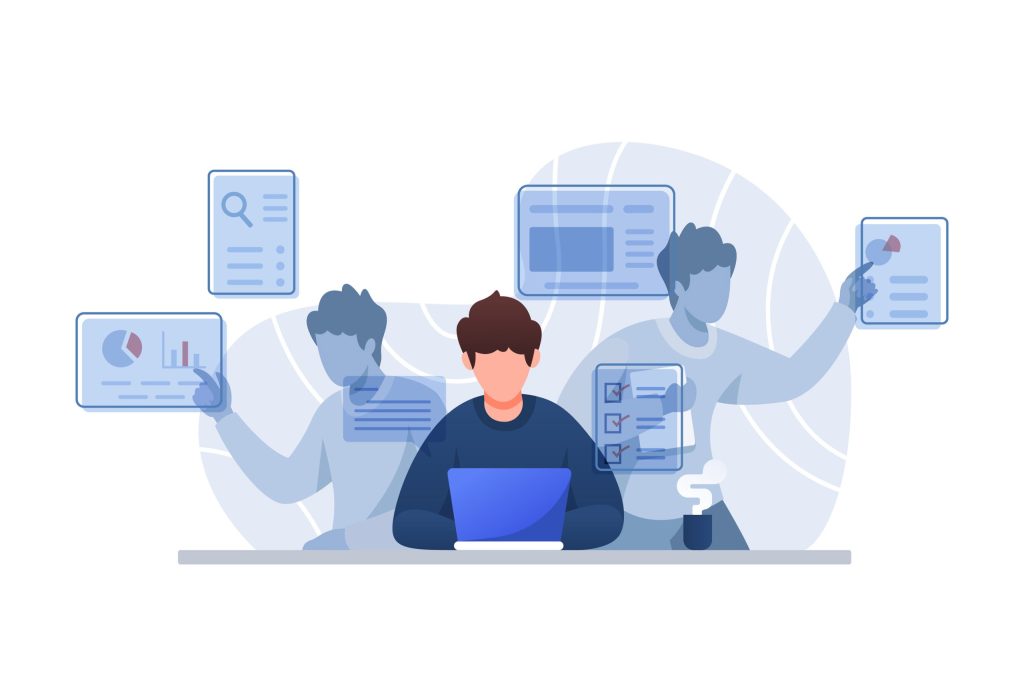 Loan Origination System for Lending Efficiency
Loan Origination System (LOS) is a software that helps financial institutions with the processing of loan applications. The LOS manages every step of the process from customer profiling to loan disbursement or rejection.
The loan origination process differs based on the type of loan product. For instance, the origination process for a Personal Loan is different from Home Loan or Auto Loan. The dynamics of the lending process can also change from lender to lender based on their risk models.
The current technology era is rapidly transforming the lending space. That is to say, it demands speed and customer convenience to stay ahead of the competition.
The Celestiq Loan Origination System brings about a drastic change to lending efficiency by automating cumbersome and repetitive tasks like eKYC, credit checks, documents collections, reminders.
Multi-Channel Lead Acquisition
Celestiq Loan Origination System enables you to rapidly capture loan leads from multiple channels. Channels include the traditional and modern channels like phones, emails, social media, ad campaigns, websites, and DSA partners. The automatic screening & follow-up process rapidly helps you prioritize genuine customers. As a result, your team doesn't waste time with incomplete inquiries or fake applications.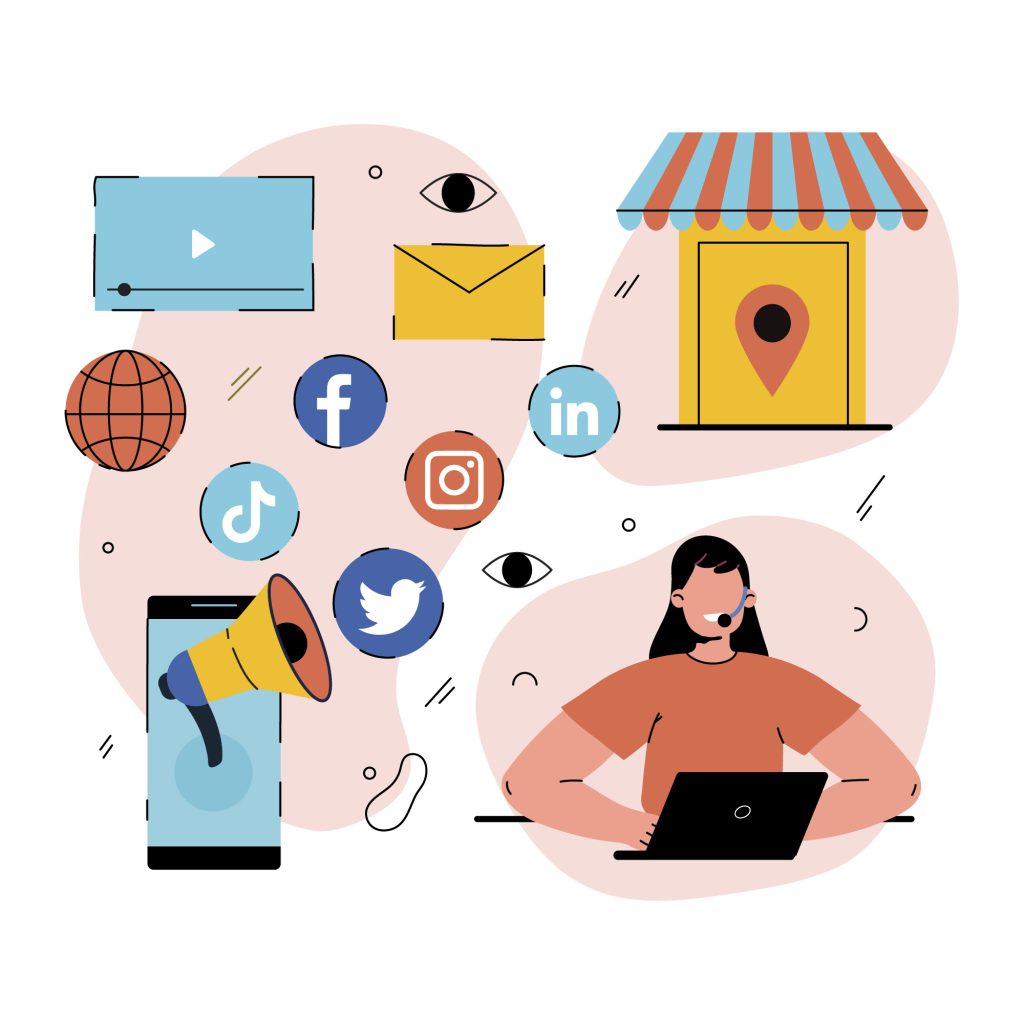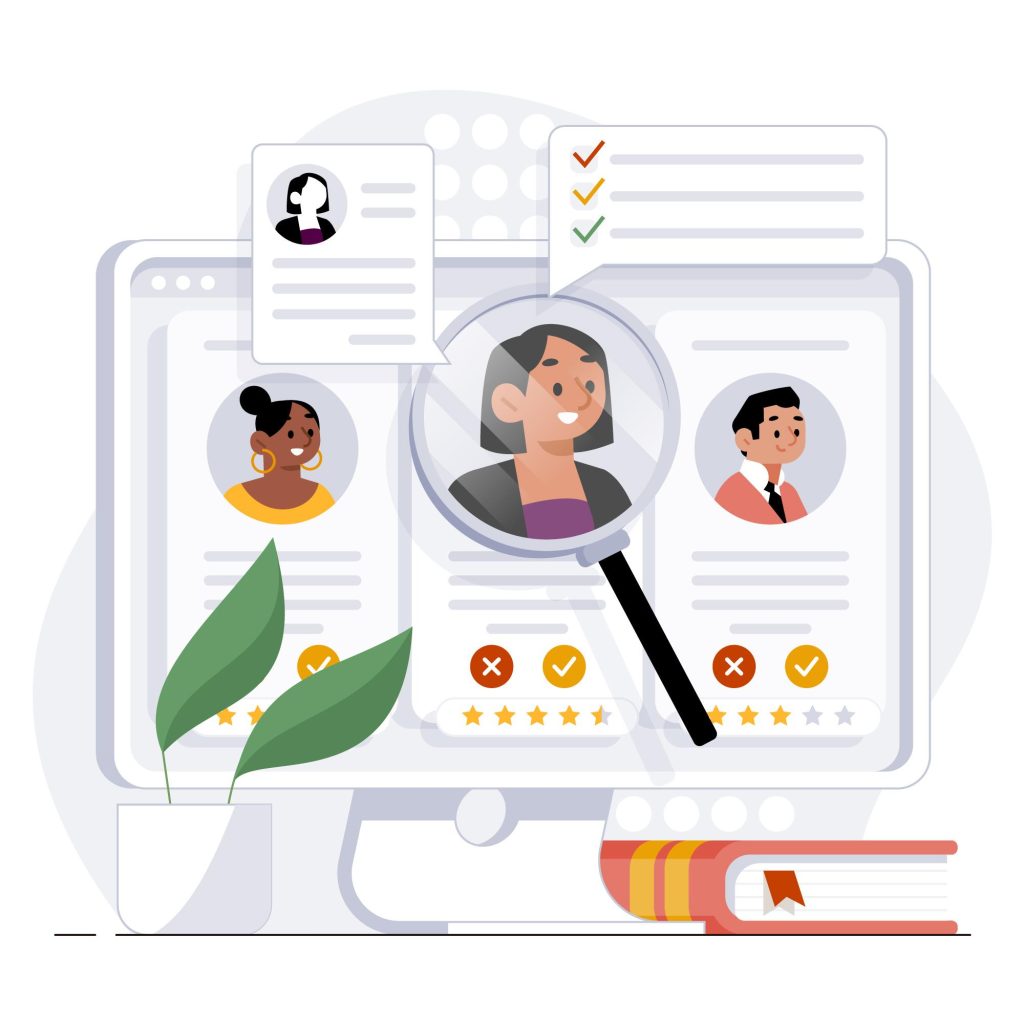 Automatic Pre-screening
The automatic screening in the loan origination system helps you to lead at every step of the loan origination process. The LOS automatically prioritizes complete and genuine applications so you don't waste time in redundant work. Most importantly, it includes automatic verification of the Aadhaar Card, PAN Card, email address, and mobile number.
Intelligent Application Routing
Route the loan applications to the appropriate salesmen, underwriters, or the verification team based on the criteria that you want. Define routes based on the loan type, loan amount, verification status, application completion status, etc.
Improved Telecalling Efficiency
Telecalling is one of the primary business processes in the lending industry. Every call center has a finite bandwidth that deserves maximum efficiency. Our loan origination system adds value here by filtering out junk leads and prioritizing qualified loan applications for conversion.
Therefore, the telecalling team becomes more productive and focused on actively engaging customers that add value.
Credit Decisioning
The loan origination system allows you to define your credit policies based on a wide range of parameters. Primary parameters include Credit Score, Financial History, LTV, Income to Expense Ratios, Age of Credit, Repayment History, etc… Therefore, you can quickly provide a soft approval to the customer and accelerates the underwriting process for quicker disbursements.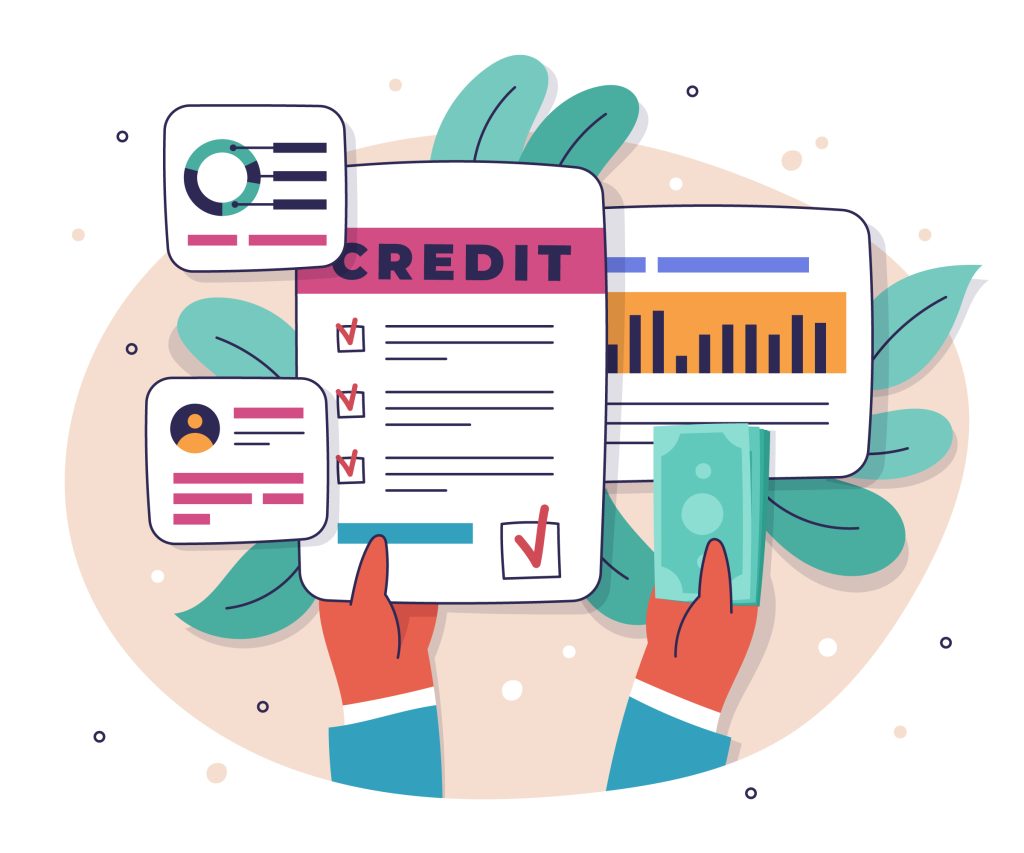 Customer Relationship Nurturing
Good customer relations lead to customer loyalty because it exhibits an honest effort by an institution to care for its customers.
The Celestiq LOS helps you build and nurture a healthy relationship with your customers. Stay in touch by sending automatic messages on important days like birthdays, anniversaries, etc…
Our marketing module can be used to send important news and updates that helps to build a solid repo and trust in the longer term.
Cross Sales Opportunities
Get automatic recommendations of add-on products based on customer's activity on the website, mobile app along with borrowing & repayment history.
Generate pre-approved loan offers to improve customer lifetime value with the help of automated prescreening and credit decision policies.
For example, a personal loan customer with a good repayment history can be offered a pre-approved credit card or a car loan.
Customizable Forms & Workflows
Workflows and forms of the loan origination process can be customized to suit your organizational needs. Fields in forms can be customized to record additional data inputs. That being said, our easy-to-use process designer helps you design and deploy application workflows in just a few clicks.
Third-party Integrations
The loan origination system uses a highly secure and robust set of APIs to talk to third-party systems. It seamlessly integrates with multiple credit rating agencies like CIBIL, Equifax, CRIF, and Experian.
In addition, it also supports alternate decisioning engines like Credit Vidya.
Multiple payment gateways like Razorpay, Instamojo, PayU, and CCAvenue are also supported out-of-box.
Self Serve Customer Portal
Self serve customer portal allows customers to complete their loan applications and submit documents for loan processing.
Save field agent's time for documents pick-up. OTP verification greatly helps to filter out non-serious applicants.
Apply For Loan
Borrowers can apply for loans using a fast, smooth, and mobile-friendly interface. Automatic OTP verification of mobile numbers helps to filter out junk leads.
Furthermore, features such as Aadhaar Scan, speed up the application process by automatically filling in customer's personal information. Just scan the QR on the Aadhaar card and its done!
Upload Documents
Save field agent's time by allowing direct uploads in Loan Origination System. Borrowers can securely upload their photos, salary slips, PAN cards, etc…
Additionally, the system sends automatic reminders to the borrowers if any documents are pending for completion of the loan application.
Dedicated Android & iOS Apps
The Celestiq LOS comes with ready-to-use white-labeled mobile applications for Customers for Android and iOS operating systems.
Customers can apply for a loan and track its progress in realtime. Moreover, you can send promotional offers or messages to customers' mobile apps using push notifications.
Powerful Field Force Operations Management
The Celestiq LOS comes with a Sales Force Automation feature that automates the day plan of field agents to improve their productivity.
Track field agents and get field investigation reports in realtime.
Field Investigation Management
Manage field investigation by automating the visits to addresses of borrowers flagged by the verification team.
GPS-based visits and photo verification of borrower addresses help to authenticate the genuineness of the field activity.
In other words, you can know exactly where the field investigation took place on the map.
Attendance & Day Planning
Create day plans for the field team and schedule their visits for field investigations. Increase field efficiency by automatic route planning.
The LOS makes is absolutely easy to maintain attendance records of the field agents. Above all, field agents can mark their attendance and verify check-in at desired locations.
Realtime Field Agent Tracking
The need for manually getting location updates from the field team is now over.
There is an automated system that uses geo-tracking to validate field visits, geofencing to make sure no visit is misrepresented. Additionally, systematic tracking of all the discussions and tasks ensures no detail is left undocumented.
Lead Profiling
Securely storage of personal details, credit history, asset & employment details etc…
Logins
Single and multiple login facility for lending institutions and loan DSAs respectively.
Timeline View
Timeline view of the entire loan origination process for every lead.
Team Building
Create teams by grouping employees with product, location, etc…
Credit Analysis
Get a summary of positive and negative points about a borrower profile with risk profiling.
Marketing Automation
A full featured marketing module to help you generate leads from Emails, Facebook, LinkedIn and Google Ads.
Follow-ups Scheduling
Track follow-ups for calls, meetings, and documents pick-up with comments.
Queries
Record multiple queries raised by credit underwriters with an option to save an answer.
Snapshots
Automatically record changes to lead details at every modification.
Self Serve Application
User-friendly interface for self assisted loan application and documents upload.
Decisioning Engine
A customizable decisioning engine to automatically approve/reject loan applications.
Reporting
Get actionable insights into your business with 15+ reports that help you track performance on granular level.
Document Management
Securely upload multiple documents like Aadhaar, PAN, ITR, Photo, Salary Slips etc…
Automatic Reminders
Get automatic reminders for follow-ups, hot leads and other important events in the LOS.
DSA Management
Easily manage DSA onboarding, profiles, payout rates and payouts.
eKYC & eSigning
Automatically verify KYC details online and eSign loan agreements using Aadhaar card.
Underwriting
Simplify credit underwriting with help of actionable highlights of risks and rewards.
Integrations
Our LOS provides an API to integrate with multiple credit rating agencies, fraud detection services, payment gateways, etc.
A Comprehensive Loan Origination System
The Celestiq LOS is built with a vision to provide end-to-end solution to bring efficiency to the loan origination process of the lending ecosystem.
Most importantly, the highly customizable framework lets our LOS adapt to businesses of small and large sizes with varied range of products and processes.
Request a demo to get a complete demo and understand how our loan origination system can bring a drastic change to your loan origination process.