Best Web Development Company In Pune
Celestiq Datatech is the best web development company in Pune, India. We specialize in eCommerce web development and custom web application development.
Our professional team of 30 web developers and designers has designed and developed over 500 websites globally.
We develop Corporate Websites, eCommerce websites, Custom Web Applications, and SaaS Products.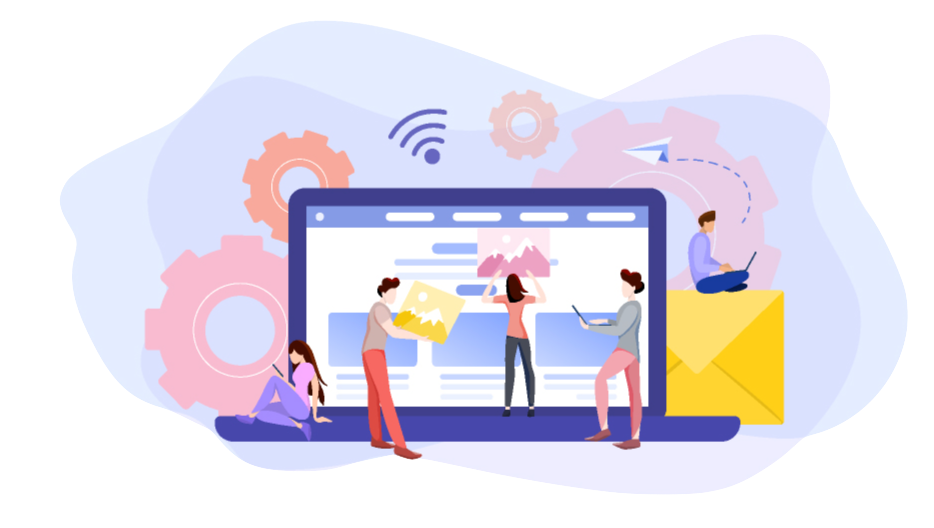 eCommerce Website Development
eCommerce website is a gateway to sell your products to the entire world. Businesses of all sizes and industries are rapidly transforming their sales with help of eCommerce.
We can develop eCommerce websites for B2C and B2B business models. Our expert developers can deliver a robust platform for a single seller eCommerce website and a large multi-vendor marketplace.
For example, businesses like Electronics, Fashion, Restaurants, Groceries, Hotels, Sports, and Toys can successfully leverage the power of eCommerce.
Landing Page Development
Landing pages serve as the first point of contact between a brand and the website visitor. It plays an important role in the success of ad campaigns. Conversions only happen if the landing page resonates with the audience.
We design landing pages optimized for conversions. A thoughtful process that involves the study of the product and target audience is applied in the landing page development.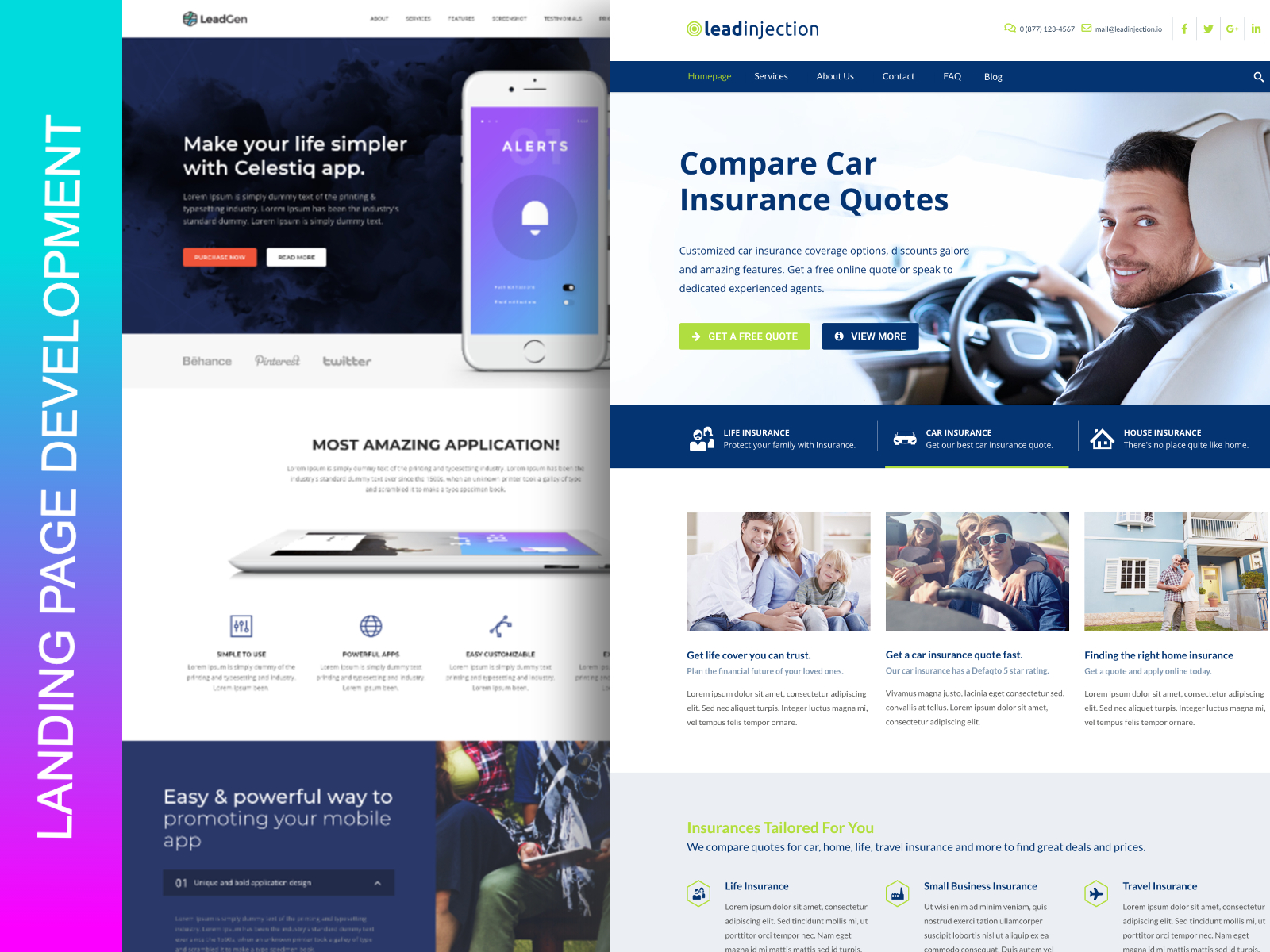 Corporate Website Development
A corporate website is the face of any business. A brand identity is established in the very first step. A good corporate website is one that effectively communicates the business values, products, services to potential customers.
Our corporate website development services help you to establish a trustworthy brand identity. We offer modern, beautiful, and responsive web designs for all device sizes.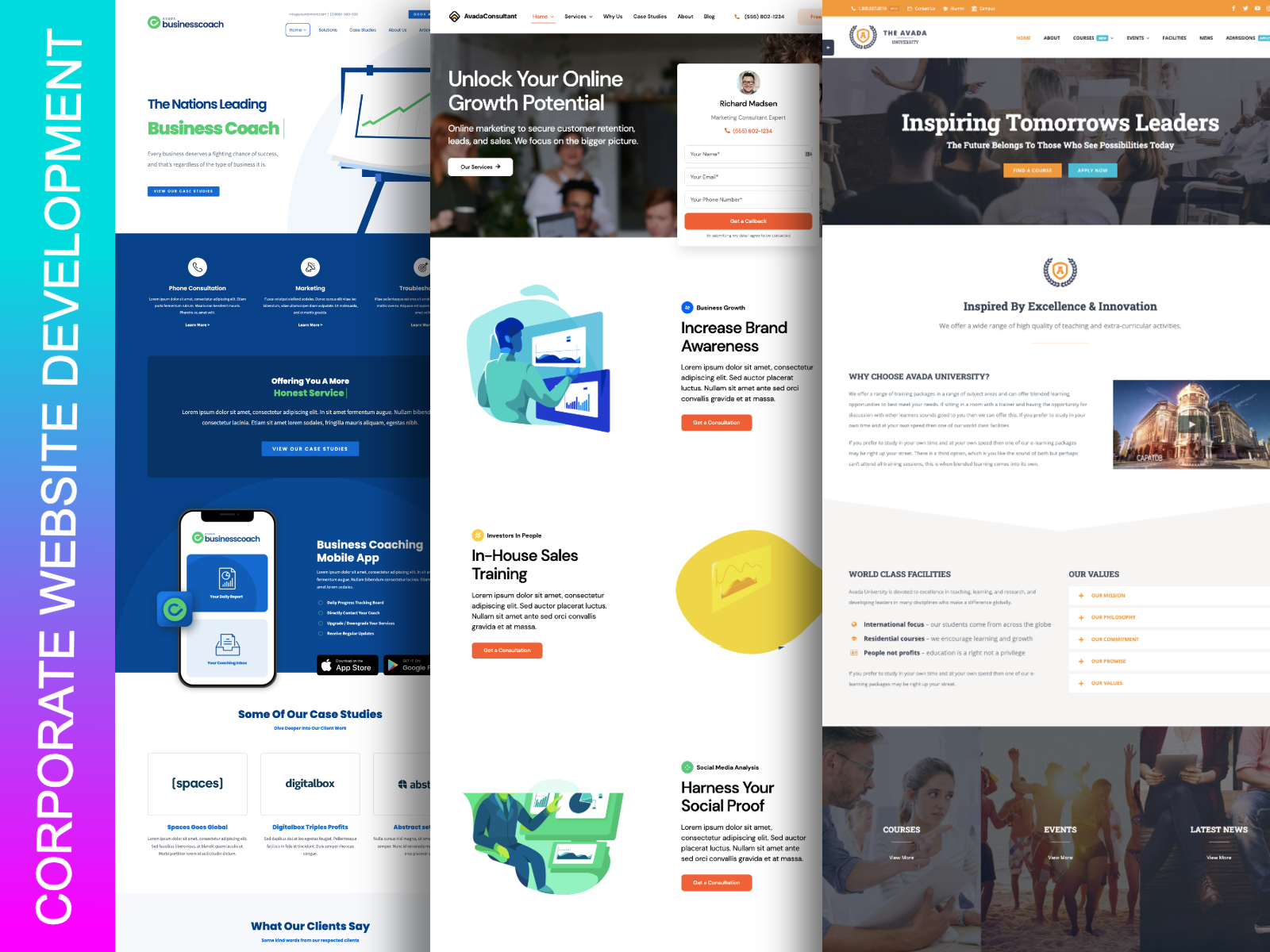 Custom Web Development
Our custom web development service gives you the power to create a completely customized web application or website. A competent team of experts is available at your disposal to develop your idea with high standards.
We have successfully developed custom web applications like ERPs, CRMs, HRMs, PMSs, LOSs, LMSs, etc… The long-term support we offer ensures your custom web application stays updated and running smoothly.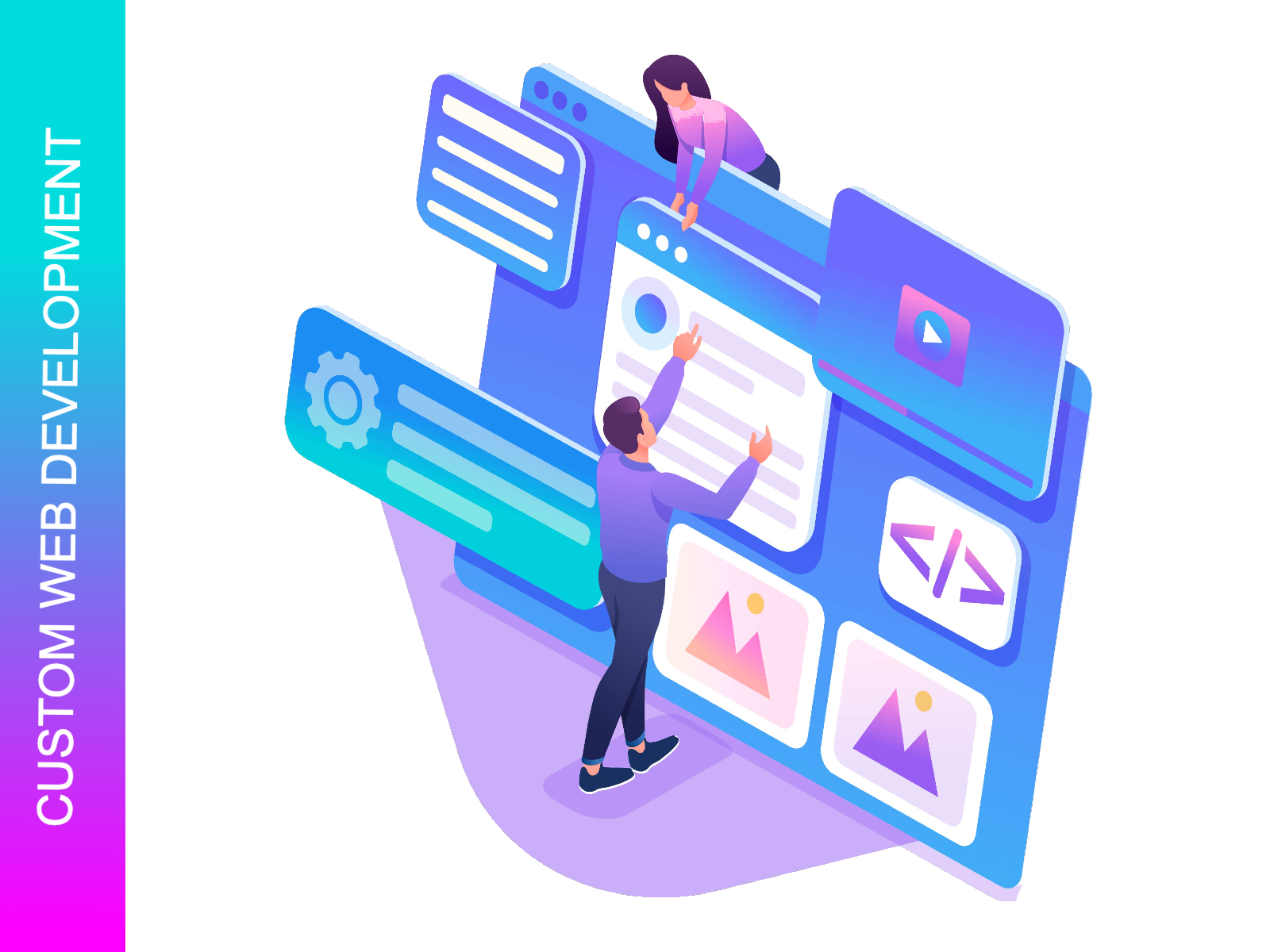 SaaS Web Application Development
SaaS stands for Software as a Service. SaaS-based web applications are developed to serve as a solution for one or many problems of a particular industry. The users are charged a monthly/yearly subscription fee for using the product.
We've worked with start-ups across industries like Finance, Hotels, eCommerce, Manufacturing, and Sales to develop SaaS products. Over 10,000 users are using these SaaS products on a daily basis.
Get in touch with us to understand how we can help you build an enterprise-grade scalable SaaS product.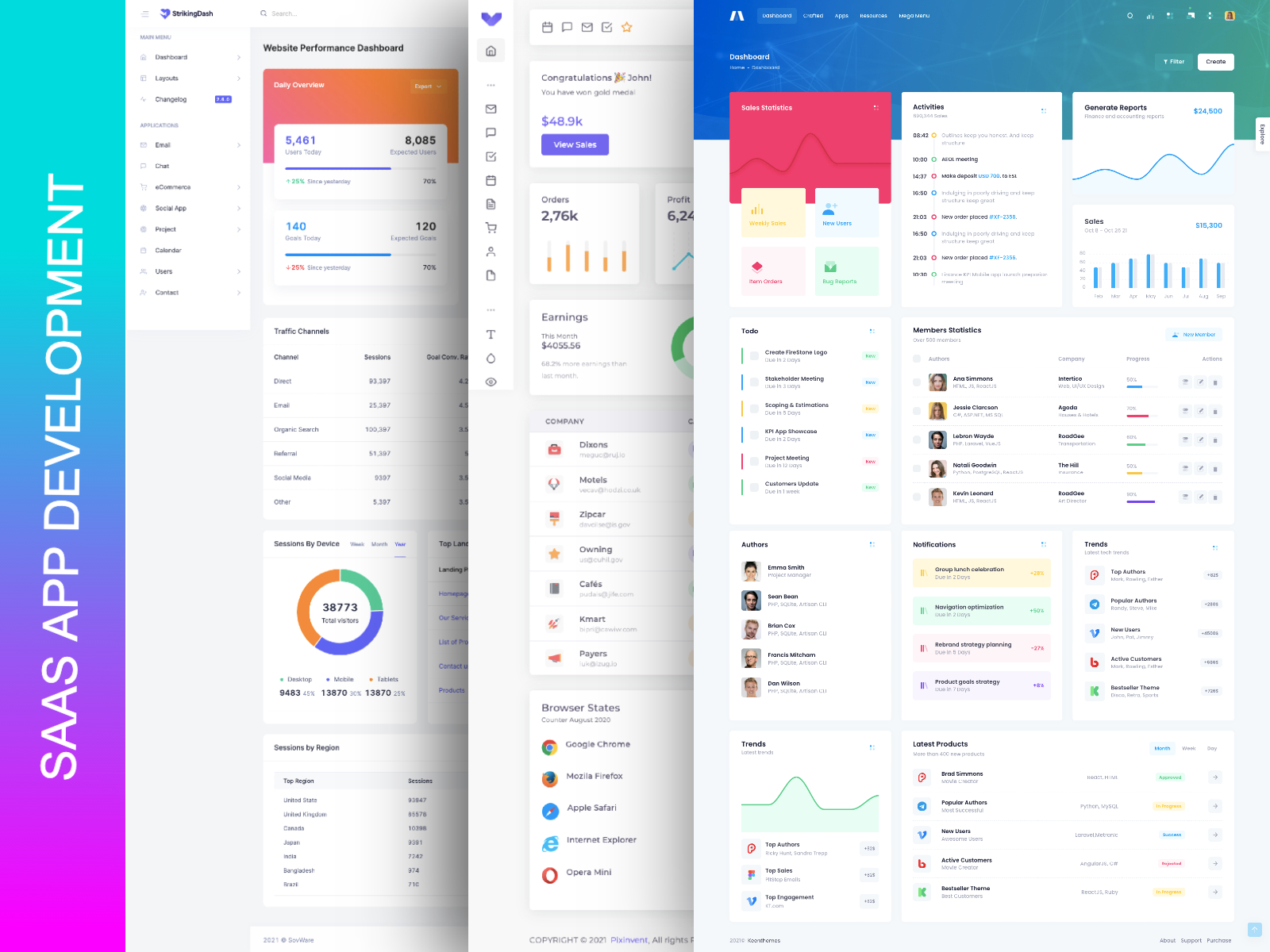 Web Development Process
A systematic 7 step process towards successful web development.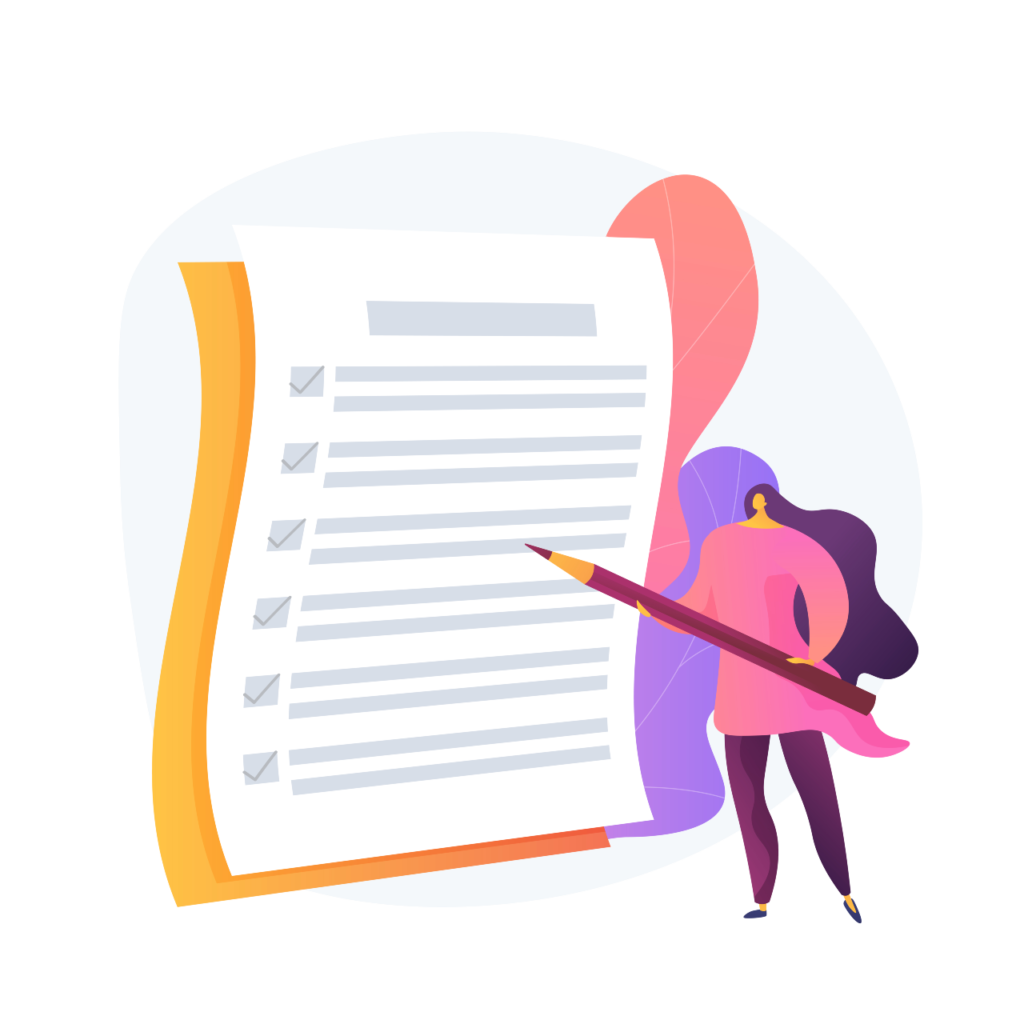 1. Discussion
The first step focuses on understanding the web development requirements. We carefully take notes of your objectives and derive a relevant strategy. Additionally, we also focus on creating the persona of your typical customer and use that information in our design planning.
2. Documentation
Detailed documentation containing every small detail about the development plan is created. Documentation involves details of the design patterns, workflows, functionalities, notifications, authorization, forms, and validations. Additionally, the documentation also consists of a detailed web development timeline.
3. UI/UX Design
In the UI/UX Design step, we create mock-ups of your websites or web application. It gives a preview of your website before it is coded into a fully functional web platform.
4. Development
The development process involves coding the website or web application to make it functional. We follow high coding standards to ensure optimum performance and security. Our coding practices are embedded with values like modular structure and thorough documentation.
5. Testing
Testing is an iterative process and involves series of activities to ensure that every functionality works as intended. Automation and manual testing are done not only after the development but during the coding process.
6. Deployment
The deployment process is where we put the website or web application on a hosting server. We use CI/CD tools to ensure smooth and rapid deployments of our web development to hosting services. From the most basic cPanel hosting to advanced technologies like serverless architecture or EC2 with autoscaling, we have it covered.
7. Maintenance & Support
We understand that technology needs to evolve with time to keep running smoothly and without any security backdoors. Thus, we offer maintenance and support for all our web development work. The standard support includes modifications to your website or web application, regular backups, security audits, and dependency updates.
Web Development Technologies
We have a team of over 30 people working on varied technologies. PHP, Java, Python, C#, Kotlin, Swift, HTML5/CSS3, and Javascript are the core programming languages that we work with. We extensively make use of open-source frameworks to rapidly develop reliable web apps.
In the backend, we use frameworks like Laravel, CodeIgniter, PhalconPHP, Spring, Anaconda, Django, .Net, and NodeJS.
In the frontend, we use frameworks like Angular, React, and Vue.
Furthermore, we prefer using content management systems like WordPress, Magento, Prestashop, and Open Cart to develop corporate and eCommerce websites.
As for the hosting and infrastructure, we have an expert team capable of managing numerous services. We extensively work with platforms like AWS, Microsoft Azure, Google Cloud, and Digital Ocean.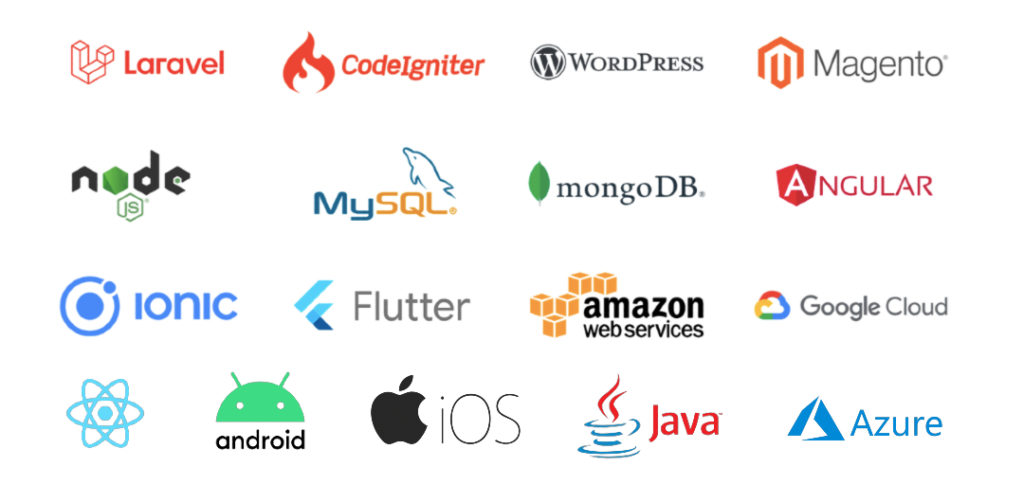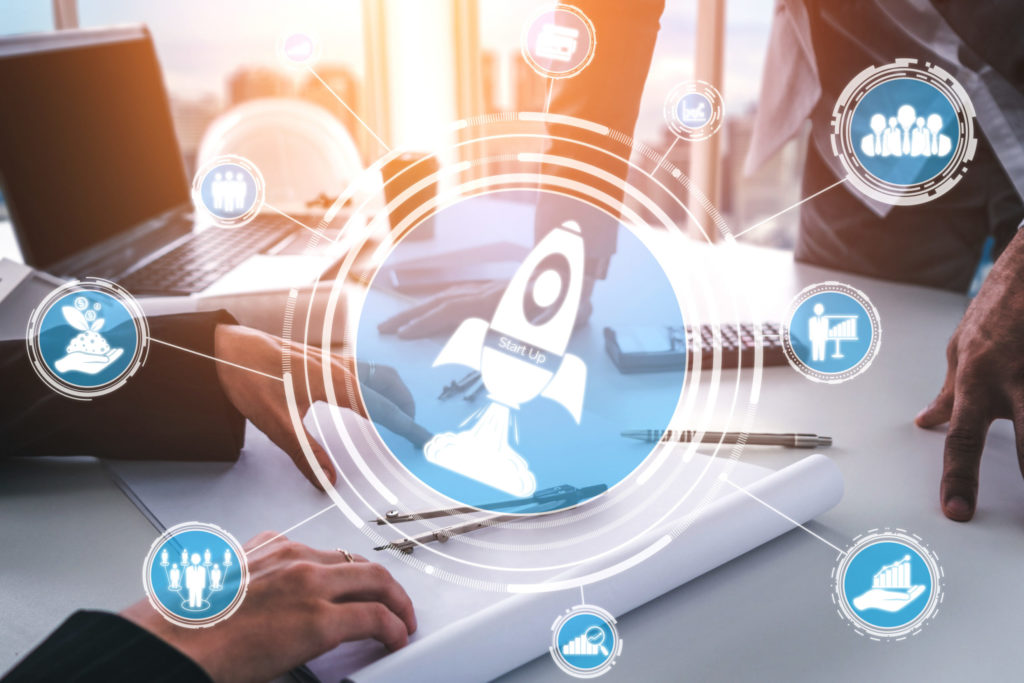 Why Choose Web Development Company In Pune
Pune is a thriving I.T hub full of talented web developers. Celesitq Datatech is a web development company in Pune having a team of 30 developers. Collectively, the web development team has developed over 500 websites and web apps for clients all over the globe.
We specialize in custom web development and eCommerce development for start-ups and enterprises. Our work ethic includes a systematic development process, high coding standards, eye-catching designs, and prompt after-sales service. Qualities like these make us the best web development company in Pune.
The usual web development cost in Pune for eCommerce website development and custom web development is quite competitive. Celestiq Datatech understands the need for affordable web development, especially for start-ups. Hence, we have designed our web development strategies to give you maximum return on your investment.