Software
Product Development Company
Celestiq Datatech is a software product development company. We specialize in MVP development and SAAS development for startups and enterprises.
We provide enterprise-grade web and mobile application development services at a fraction of cost.
Web App
Development
Mobile App
Development
MVP
Development
Offshore Software Development
Software Product Development
eCommerce
Development
Custom Software Development
Cloud
Migration Services
UI/UX
Design
Software Product Development Services
Mobile Apps
Mobile apps developed by Celestiq are reliable and faster with great performance. We ensure that our mobile apps run smoothly, strategically and predictably.
Web Apps
We build powerful & scalable web apps using the best technologies.
Data Analytics
Decade long expertise in Data Analytics makes us more impactful in developing data driven applications which helps our clients to drive there business successfully.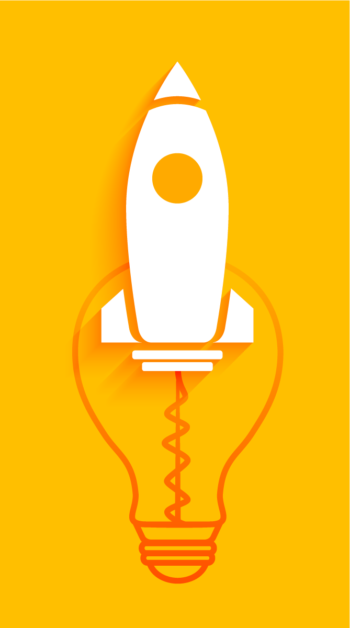 MVP Development for Startups
An MVP (Minimum Viable Product) helps to rapidly test a software product idea in the market. MVP development is cost-effective compared to full-featured product development and also provides insights at early stages. These insights can be used to understand a product's market fit and improve accordingly.
We're an MVP development company that focuses on the rapid development of software concepts for start-ups and enterprises. Agile practices combined with development expertise help to deliver functional prototypes in a short turnaround time. Furthermore, as an MVP development company, we also recognize the need for continuing development support. We use a unique development strategy that lets our customers' software products evolve and mature over time.
We have provided MVP development for startups in multiple industries. We have had the opportunity to understand the unique challenges faced by each one of them. Also, our vast industry-specific experience helps to reduce a significant amount of guesswork when it comes to user acceptance of the software product.
Enterprise Software Development Services
Enterprise software is used to improve organizational efficiency. Enterprise software development focuses on secure data storage, process optimization, and providing actionable intelligence. ERPs, HRMs, CRMs, Inventory Management, Project Management are some mainstream examples of enterprise software.
Celestiq specializes in enterprise software development. We develop high-accuracy software products that undergo rigorous tests at multiple stages. Insights provided by the reporting modules assist in making data-driven business decisions. Additionally, the beautiful UI & UX are a sheer pleasure for the software users.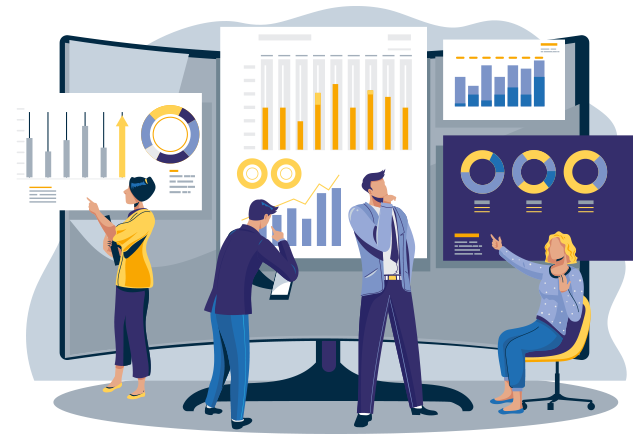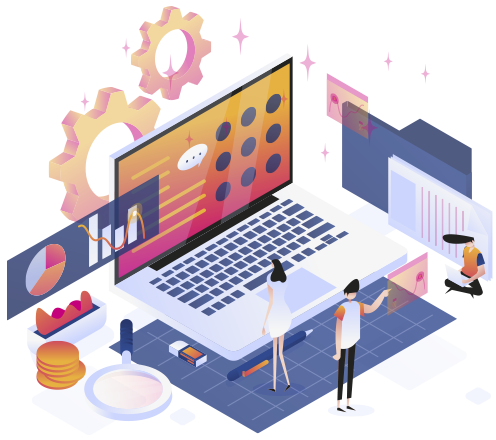 Custom Software Development Services
Custom software development is suitable where there is a need for a software solution to address a special problem. Furthermore, custom software solutions are also used to drive innovation in B2B and B2C products or services.
Celestiq's customized software solutions have consistently delivered disruptive technology to start-ups and enterprises in numerous industries. Our software expertise has worked as a catalyst in rapidly transforming processes and outcomes.
About Celestiq DataTech
Celestiq Datatech is a software product development company with a history of successfully developing and managing enterprise-grade software products.
We've worked with private as well as government organizations across projects of all sizes. We're a team of talented developers with exposure to multiple industries.
Case Studies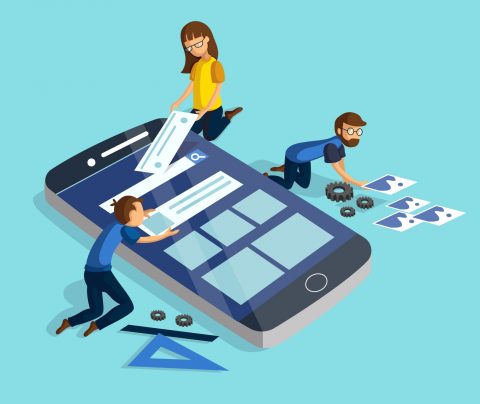 Technology Driven Business Solutions
Celestiq Datatech has emerged as a trusted technology partner for early-stage start-ups. We design next-generation mobile applications for Android and iOS. We have an excellent team of software developers and we take delight in performing wonders.
adoptive high resolution
Jupiter is designed for mobile screens and is fully responsive. It embraces the latest solutions to make your business website look crisp, well-designed and professional on all devices. While all elements are re-scalable to look sharp by default, you'll also have the option to control your image resolutions in all post types!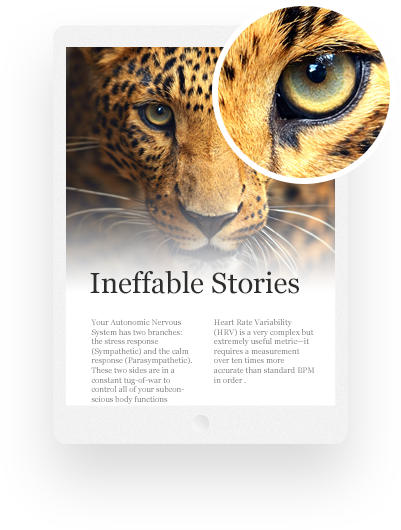 good words. good people.
Expert in their field and very much attentive to their clients. They are good human being.

Employees State Insurance Corporation (ESIC)

Pricing-wise these guys are one of the best I have seen. We are very much satisfied with the comprehensiveness of their offer.

Homeville Consulting Pvt Ltd, Director

The team is good and the development of their projects is speedy.We experienced excellent service from them. I would love to recommend their service.

Indian Railways, Pune Division
Celestiq Is A Reliable Technology Partner.